Welcome to the Operations Research and Scheduling research group
Visit our brandnew page for downloading and uploading solutions for the resource-constrained project scheduling problem using our "SolutionsUpdate" tool

To my MBA/MGM students in Belgium, London, and Beijing
Download the book "Taking Sound Business Decisions" and share the front picture on LinkedIn
(Click on the book picture to download the book. More links with info below the book picture)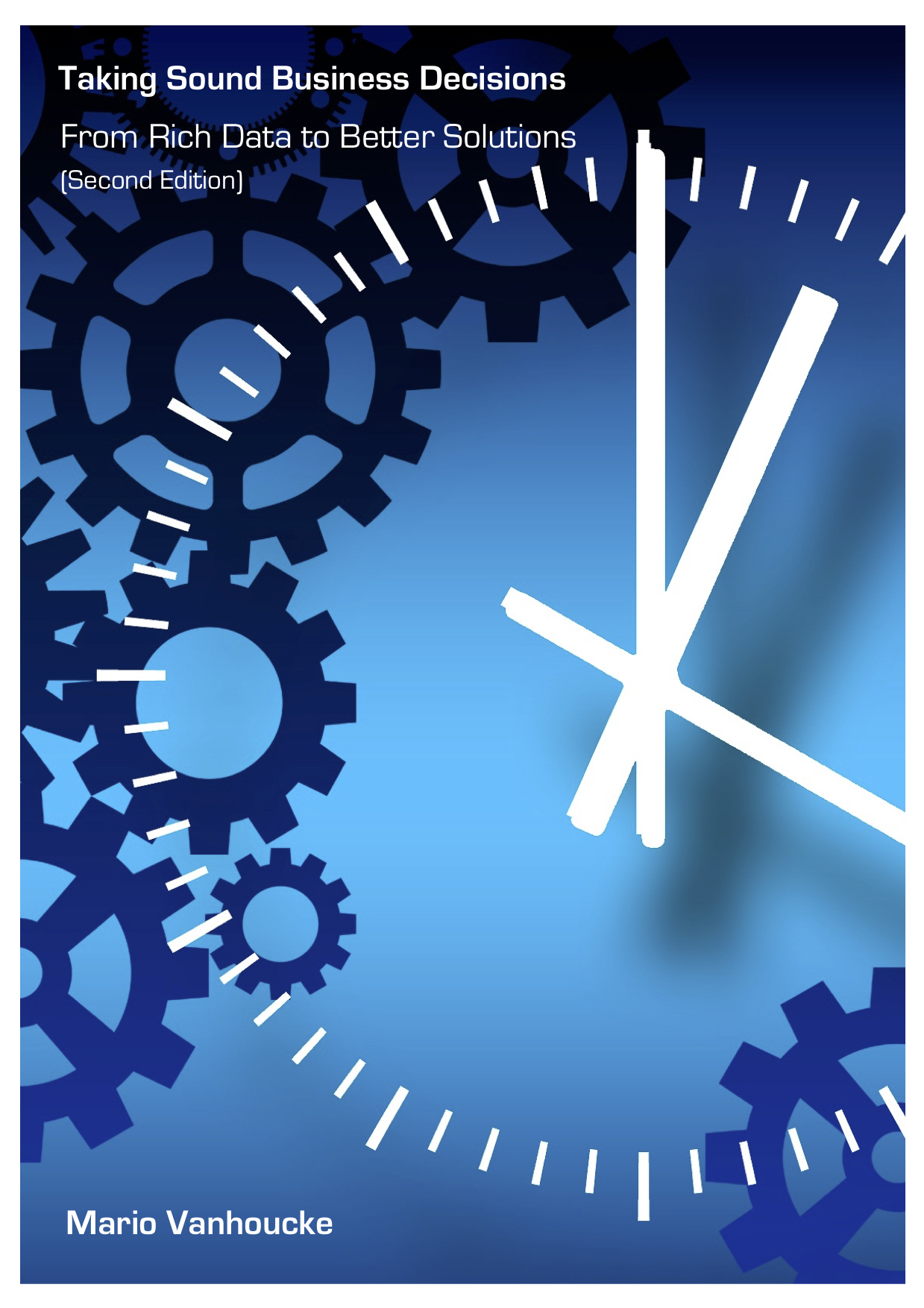 Note that some of the links in the book "Taking Sound Business Decisions" are temporarily down due to problems with the OR-AS server. You can download the following documents here:
All examples shown in the book (some of them discussed in class): File TSBD_Examples.
Four additional LP examples (zipped files): File LP_problems.
Four additional IP examples (zipped files): File LP_problems.
To my UCL students in London
Download the book "The Art of Project Management: A Story about Work and Passion" and share front picture on LinkedIn
(Be patient: download +100 MB)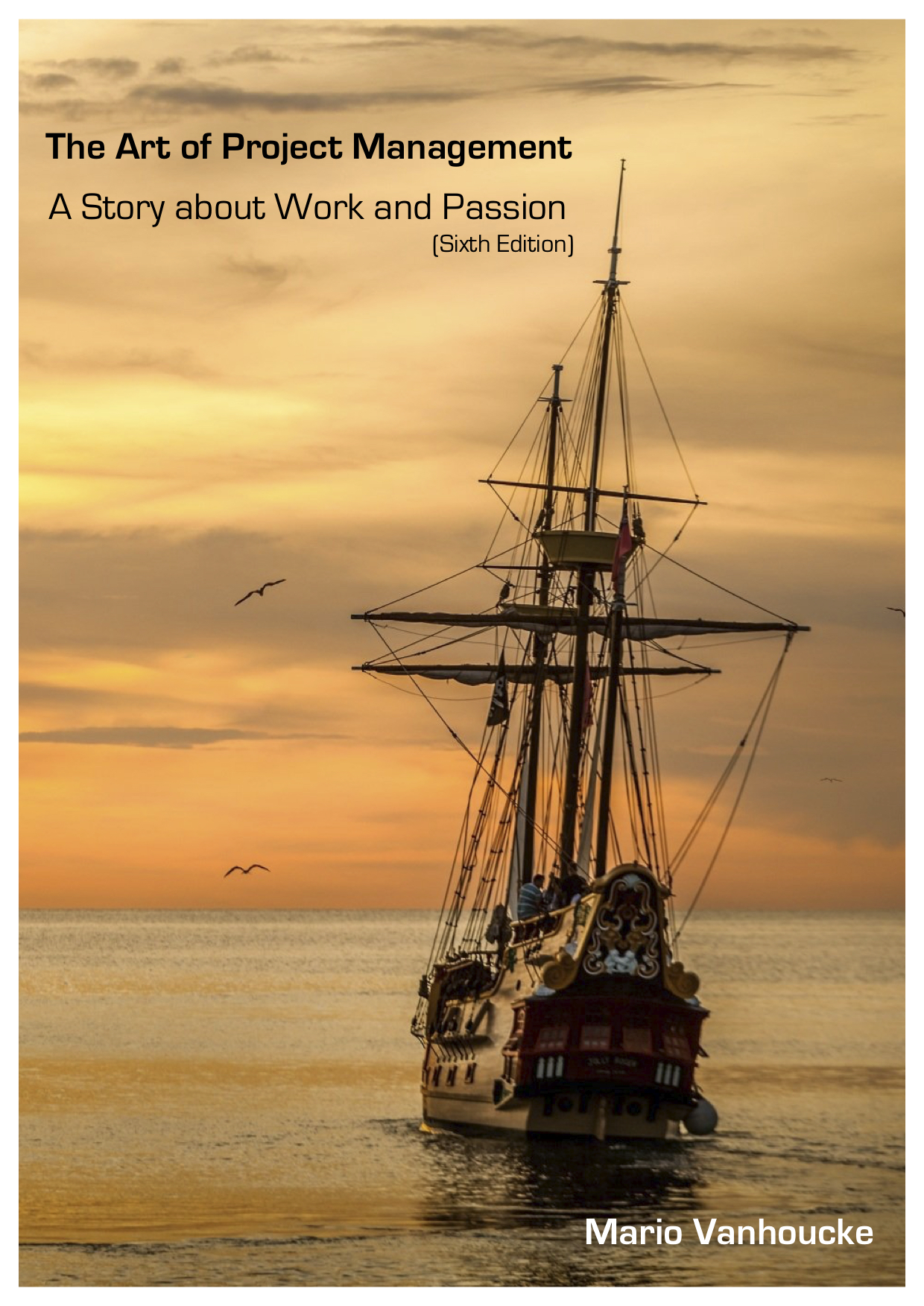 Out now:
My first business novel (about managing projects under risk)
To my students: Please share this message on LinkedIn (or write a positive review on Amazon!). Thanks!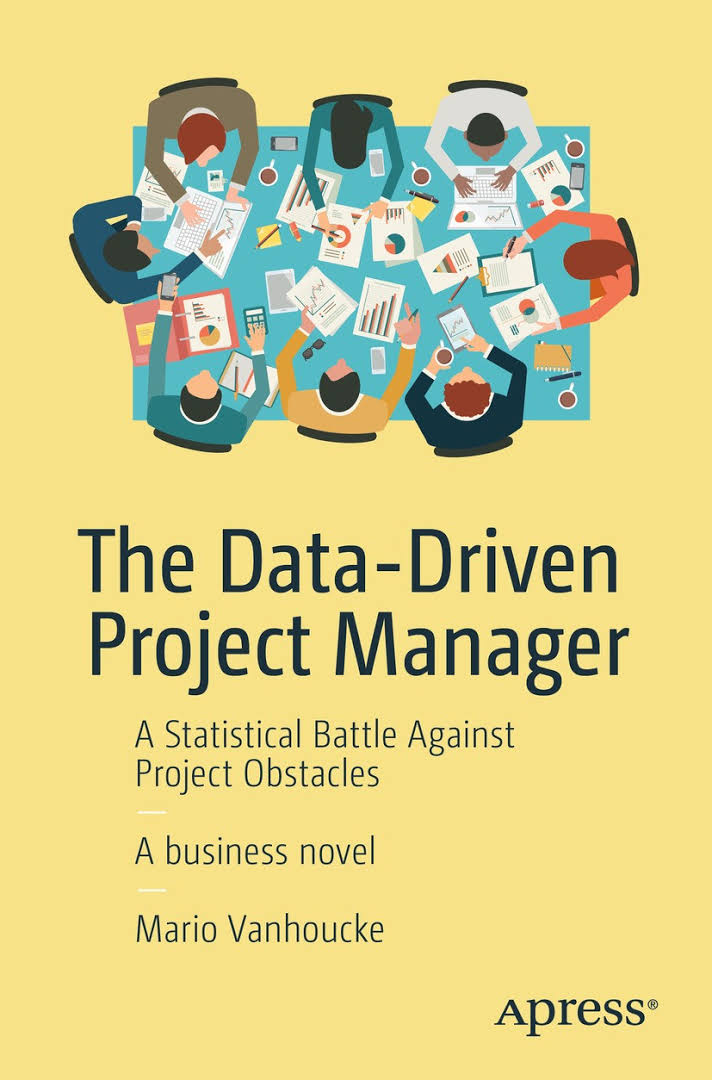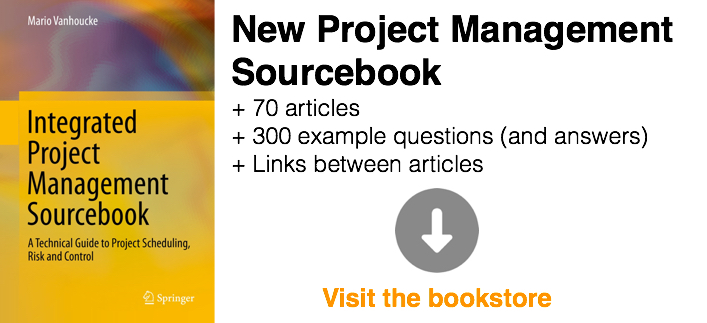 If you want to stay up to date with exam schedules, course outlines, new research results and innovation in teaching, then follow us using your mobile ORASTalks app!
or join our ORASTalks facebook group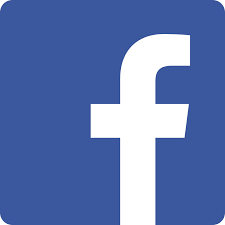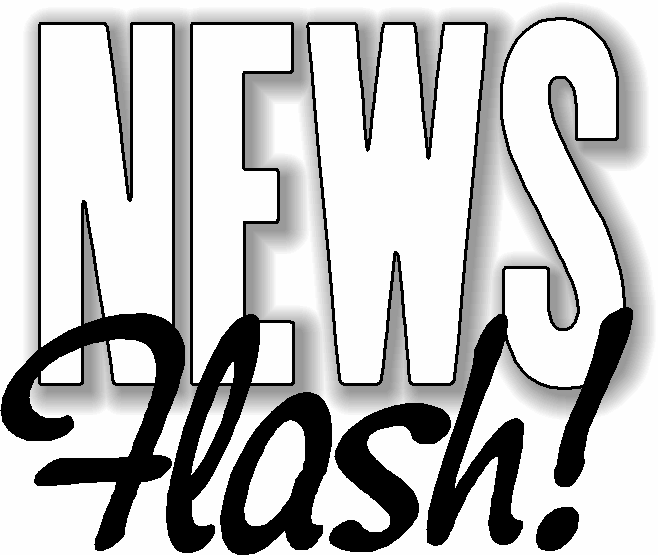 This website displays activities done at the Operations Research and Scheduling (OR&S) Research group of the Faculty of Economics and Business Administration at Ghent University (Belgium). Most of the activities are done in collaboration with Vlerick Business School and other international universities and with partners such as OR-AS, PMI-Belgium, EVM-Europe, and others. 
As the URL name suggests, we have a main focus on everything that is related to Project Management. However, our research activities have a much broader focus than solely Project Management. Whatever the research topic is, we always approach a problem from an Operations Research point-of-view, and we focus very much on Scheduling problems (hence, the OR&S research group), such as project scheduling, personnel scheduling, machine scheduling, etc..
Enjoy browsing our website, and feel free to send an email for further questions, comments, remarks, etc…
We are on twitter...
Follow us for the latest news and updates! Go to your Twitter account, search for @ORASTalks and follow us.
At @ORASTalks, you will find regular tweets on Project Management topics, including dynamic scheduling topics, risk analysis, project control, earned value management and statistical project control, with references to new research projects, state-of-the-art best practices and ways to get in contact with academics and practitioners.
On our twitter link, you will be able to link to our blog on the OR-AS website, read the latest PMKC articles, get an update of ProTrack's news or learn to work with P2 Engine.
Don't know what we're talking about? OR-AS develops Applications and Solutions in the domain of Operations Research. We will add regular tweets on our Twitter account to share our new developments with you.
If you have just heard about Twitter and you wonder what on earth people are talking about, come join the OR-AS Twitter feed and try it out. If you have any questions, just contact us.